Harald Westre
Growth Consulant & Investor
Harald Westre makes companies grow and dominate their market through profitable growth systems.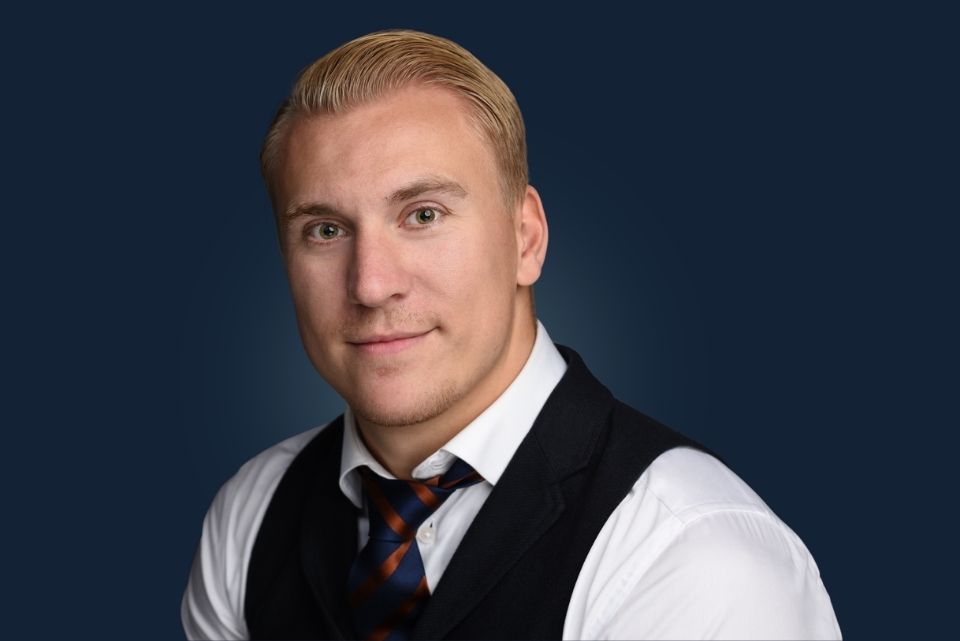 + 120% organic traffic 
+ 52% organic conversions
+ 79% direct conversions

+ 231,42% conversion rate
+ 389,16% transactions
+ 306,45% online revenue 

+ 308% organic traffic 
+ 4000% leads
+ 50% increased revenue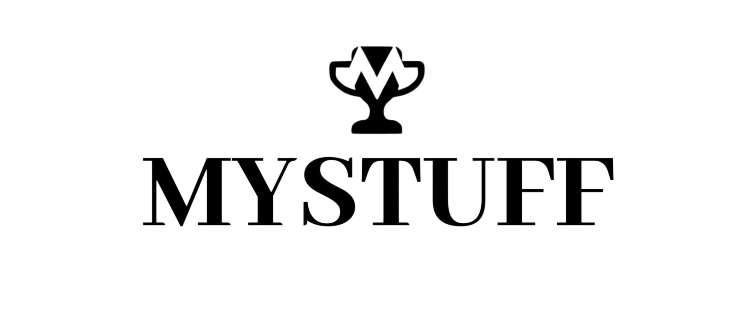 + 623% organic traffic
+ 138% conversion rate
+ 1339% revenue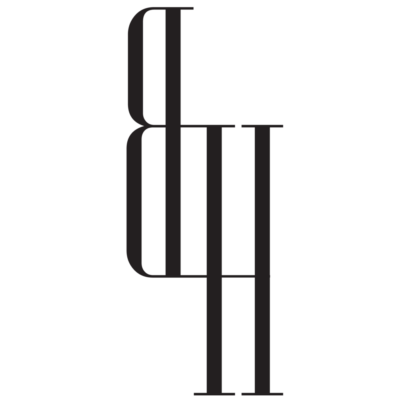 + 28,91% organic traffic 
+ 44,12% impressions in Google
+ 45,97% click to service pages

+ 576% total traffic
+ 673% organic traffic
+ 262% impressions in Google
Other clients Harald has worked with

Short facts about Harald
Education
Marketing Communications at BI – Norwegian Business School
Experience
Has worked with marketing and sales since 2009
Started  working with websites and SEO in 2010
Has worked at several av Norway's biggest digital agencies
Has worked with several of Norway's bigges brands and companies
Entrepreneurship
Knowledge
Marketing communications
Brand building
Campaign development
Web analysis
SEO
CRO
Search engine marketing
Sales and much more.
What clients says about Harald
Extremely profitable growth!
Harald has invaluable knowledge and is guaranteed to be among the best in Norway in his field, if not the best. After about 6 months of collaboration, I am left with enormous knowledge that I did not know existed, and I have strategies I use every single day. At the same time, there has been a huge financial growth, where I have increased my revenue with as much as 1339% compared to last year.
Betydelig økt organisk synlighet og trafikk
Through technical analysis and SEO assistance for the launch of a new website for Beauty House, which meant that we closed our online store and focused only on the services we offer, Harald ensured a safe transition. We increased our overall traffic from Google's organic performance by 28.91% and our page views in Google increased by 44.12%. In addition, we increased the organic traffic from Google to our service pages by 45.97%. Harald handled the project professionally, and ensured a good collaboration with both designers and developers.
Great learning experience
On recommendations, we booked Harwest (Harald Westre) to give an SEO lecture for the Digital Content Production students at Kristiania Marketing School. The lecture was structured and educational, and Harald was able to break down SEO into easy-to-understand parts that resulted in us being left with a great practical benefit.